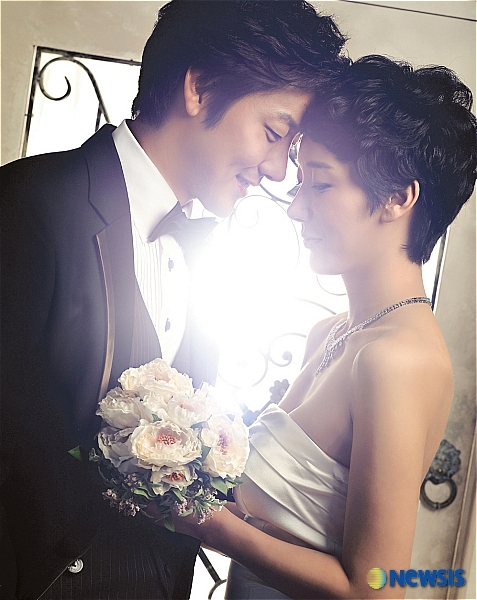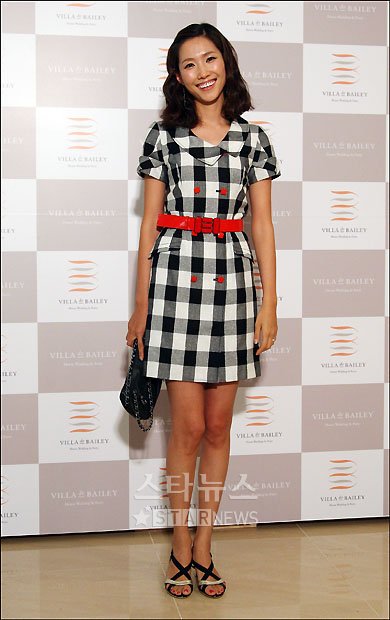 Pic credits as labelled.
Hahaha. This is funny. Just look at difference between the photos of the other celebrities who attended the wedding and the photo of Kim Jong Kook. Everyone else was posing nicely in front of the camera, with a nice looking background, but what about KJK?
He looked like he's in a hurry again (he seems to be in a hurry everytime he attends a wedding). He looked quite surprised and it seems like the photo was taken while he was walking.
Cute! Man in black at wedding again~